Retention
When we remove your braces, we will begin the retention stage of your treatment. The retention phase lasts for a minimum of 24 months. Your final orthodontic result depends on your retainers, so follow through with the hard work you've put in so far. Remember to remove your retainer before brushing, and brush your retainer before placing it back in your mouth.
Retainer Form
---
Removable Retainers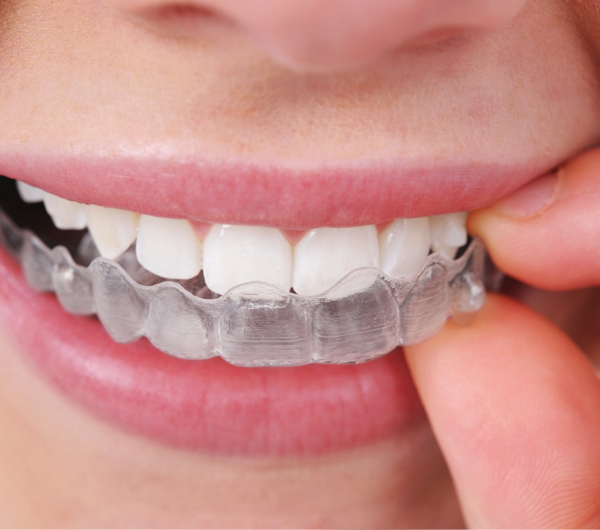 We offer two types of removable retainers - traditional Hawley retainers and clear tray Essix retainers. Hawley retainers are made of colored acrylic with a wire built in to hold the teeth in place. Essix retainers are clear form-fit acrylic trays that completely cover the teeth.
You must be very careful when handling your upper retainers, as they are fragile and costly to replace. You are given a special case for your retainer; please make sure you keep them in this case when not wearing it! To clean these retainers, brush them with toothpaste (sometimes with denture cleaner) using warm water.
Your retainers should be worn at all times with the exception of eating and brushing your teeth. Your retainer should be worn 6 months full-time wear, then 1 year of night-time wear. After a year and a half, wear a couple of nights a week long term if you don't want your teeth to shift.
---
Fixed Retainers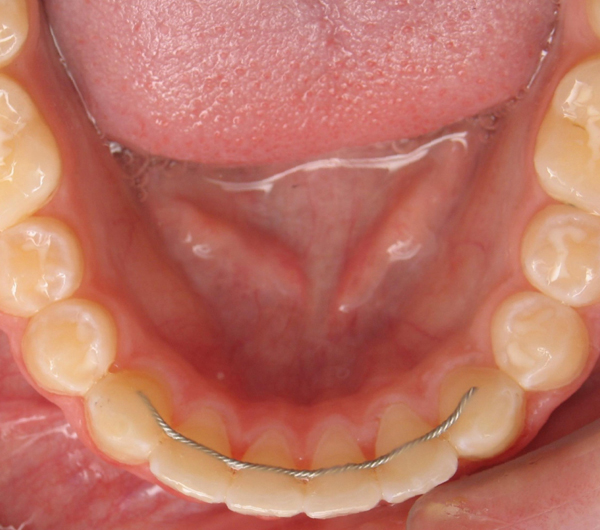 We also offer a fixed or bonded retainer typically for the lower teeth only. The custom fixed wire is bonded to the inside of the front six teeth and is always in place to keep the teeth from moving. Occasionally, the bonds to the teeth may need to be replaced. However, many patients choose this option so they don't have to remember to wear the retainers.
---
Retainer Colors